McClain Propane, LLC (405)527-3085
2510 S. 9th Street, Purcell, OK 73080
Please mail payments to: PO Box 388, Purcell, OK 73080
We have Moved!!!
Our bottle fill station is now OPEN.
Come stop by and see us at:
2510 S. 9th Street, Purcell, OK 73080
We are the 4th location past the new
Holiday Inn Express on South 9th Street.
We are in the dark gray and black
metal building.
We fill cylinders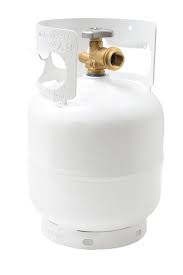 "In business since 1939"